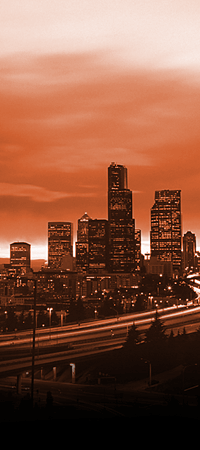 Building Engineering Resources, Inc.


Our ENGINEERING EXPERIENCE crosses many boundaries from new, STATE-OF-THE-ART buildings to TURN-OF-THE-CENTURY structures
Building Engineering Resources, Inc. is a full service Mechanical, Electrical, Plumbing and Fire Protection engineering company serving the greater New England area since 1994. Our main office is located in North Easton, Massachusetts and our Rhode Island office is located in Cranston. BER's diverse experience includes corporate, retail, industrial, academic, science and technology, historic and housing facilities throughout the greater New England area. Our office also has extensive experience with 'LEED' and Sustainable Designs.
Our mission is to provide the highest standard of quality engineering to all our clients. Our firm brings together a wide range of knowledge and specialized experinece from past and present engineering opportunities.
BER is committed to providing Energy Efficient and Sustainable Design practices on every project. Our firm recognizes our responsibility to each clienit and takes great pride in the successful completion of each project.